We believe that from the industrial environment, through the business area, to residential use, there are countless opportunities for users of WLAN network access. Thus, our company undertakes access point heat map design, measurement and installation. For us, the most important thing is customer satisfaction, so before design, we prepare documentation taking into account customer needs. All processes are carried out quickly and smoothly, but with great precision, based on precise drawings and surveys. After creating the test environment, the measurements are recorded and then the execution is performed.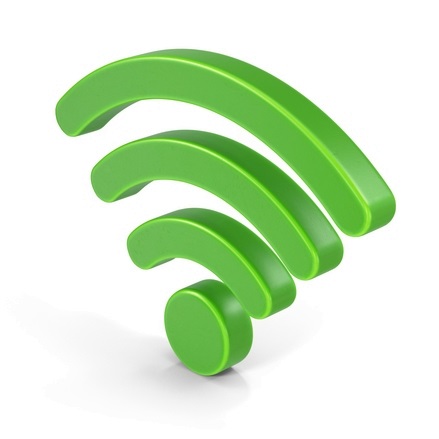 Our services:
Design, installation and reporting of new networks
Measurement and generate heat map of existing networks
Procurement and configuration of devices
Complete installation of a serving data network
Education
The location can never be an obstacle for us, we can creatively solve even the most complicated installation procedures, be it inside or outside: public spaces and parks, office and public buildings, museums and libraries, industrial facilities and health centers.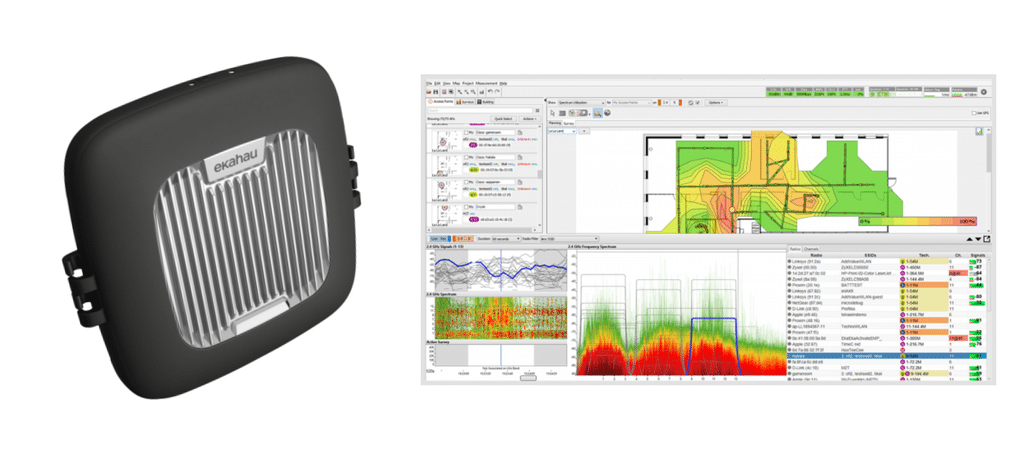 Our access point design device, the Ekahau Sidekick, precisely measures active WiFi hotspots and then generates a high-quality heat map and a detailed protocol.