Copper Networks
Structured cabling, which is the basis of computer networks, is the main activity of our company - complete solutions from design to implementation, in all existing categories and locations. We undertake the complete cabling of office buildings, data centers, industrial and other facilities together with the necessary ancillary activities.
Our company works with the products of market-leading cable manufacturers. Thanks to the outstanding business partnership, we can calculate with individual offers and short delivery times, deliver the products directly from the factory to the customer, and then our team with several years of experience will install and deliver it. Thanks to the extensive knowledge of our designers and employees and their outstanding efficiency, we undertake to carry out projects, no matter how short the period of completion.



Our services:
Design and installation of networks
Installation of outlets
Cat3-, Cat5e-, Cat6-, Cat6a-, Cat7-, Cat8 cables
Special mounts of cables for special requirements 
Measurement and troubleshooting
Complete documentation
System warranty
Our machine for measuring data cables is the DSX-602-Pro cable analyzer from Fluke Networks - one of the most modern and reliable in its class, which make a report as a certified device.
Fiber Optic Networks 
The installation of optical networks is one of the cornerstones of our company's activity. As the demand for infocommunication services grows, so does the need to increase the bandwidth of server networks so that companies can continue to offer the capacity that users need. The perfect solution to meet this demand is fiber optic cabling, which equates to future competitiveness in this market.
We undertake the optical cabling of office spaces, data centers, street lines and other buildings. We are proud to have big manufacturers behind our company, so we can deliver complete solutions regardless of size, at great prices and with exceptional deadlines. Thanks to our excellent relationships, we work with the world's leading manufacturers to provide our customers with a service tailored to their needs, while maintaining a guarantee of quality.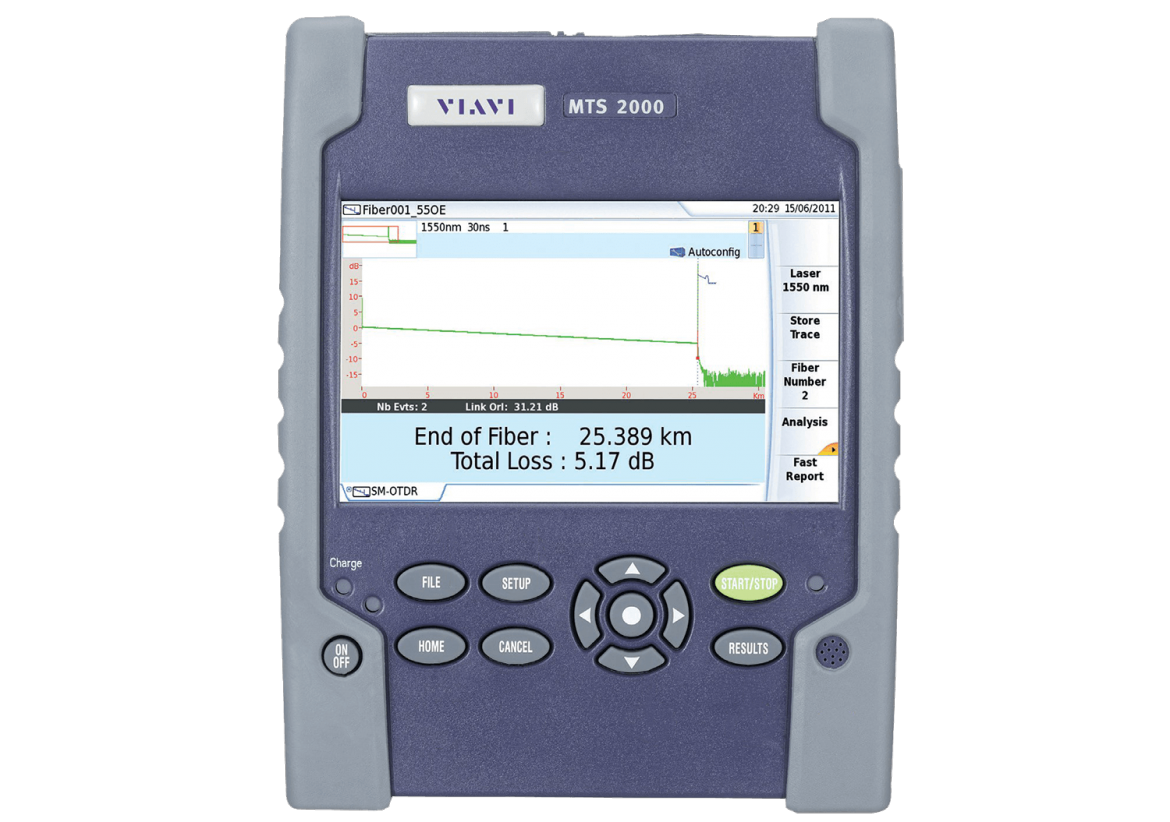 Our services:
Design and installation of networks
Optical fiber fusion splicing
OS1-OS2, OM1-OM5 cables
Special customer-specific cables
Measurement and troubleshooting
Complete documentation
System warranty



Our VIAVI MTS-2000 OTDR instrument for measuring fiber optic cables is a portable multitest platform designed primarily for technicians to meet the highest standards. Optical fiber fusion splicer machine AI-8 is a precise, practical and compact, user-friendly device that makes working on site easier.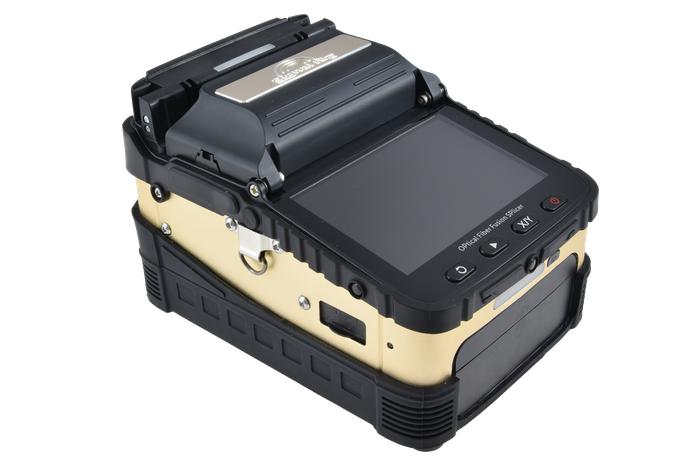 Office space audit 
In accordance with the current Hungarian Standards (MSZ), we are at the disposal of our customers with a full-scale office survey and consulting, with qualified measuring instruments necessary for this. Taking into account and analyzing all aspects, we create the complete documentation, protocols and redesign required for a satisfactory and standards-compliant office environment so that companies can continue their workflows as smoothly as possible every day.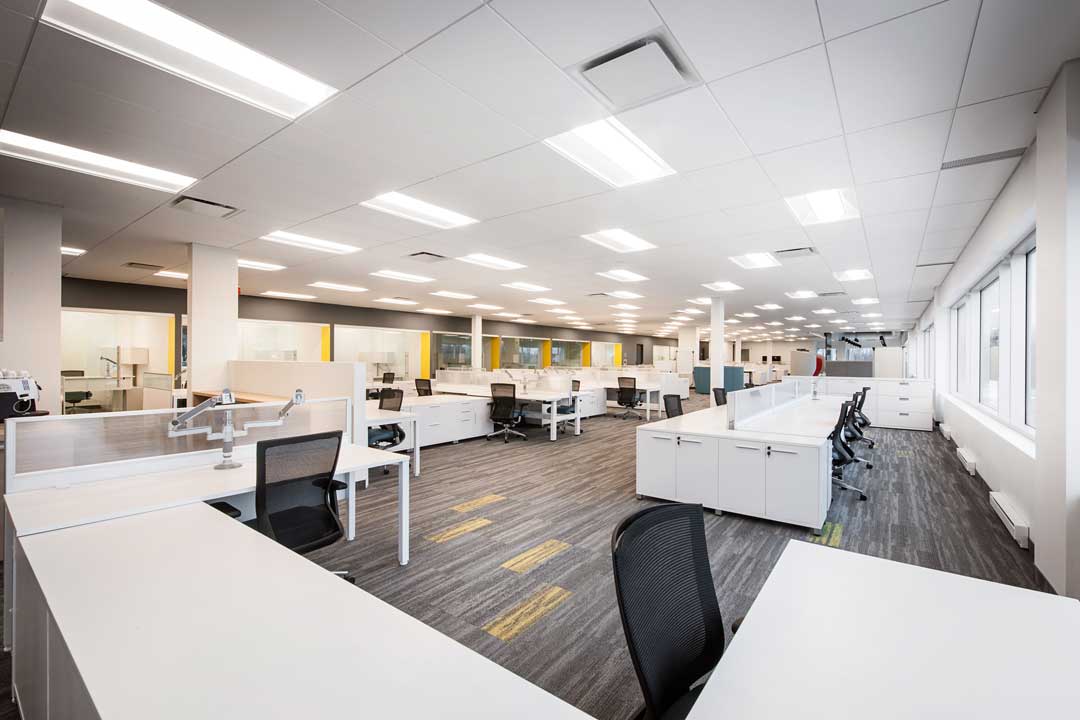 Our services:
Survey, design and professional advice
Measurement of IT endpoints
Heat map measurement of WLAN coverage
Illumination measurement
Temperature measurement
Thermal camera examination
Humidity measurement
Preparation of documentation and protocols