At the design, we break up, analyze, and recompose your business needs with the building blocks of data center infrastructure so that you get exactly what you need, in a workable, standard-compliant format. We see the project in full detail and build the overall picture as a goal. Our work is based on simple but elegant solutions and well-designed systems. In addition, we guarantee that we will thoroughly summarize the details of our offer to you, so that you understand each and every point of it and make sure of the value of our work.

Our services:
Complete design and construction of server rooms
Cold Aisle Containment systems
Power supply, design and installation of UPS systems
Procurement and configuration of switches and servers
Design and installation of storage systems
Rack cabinets and accessories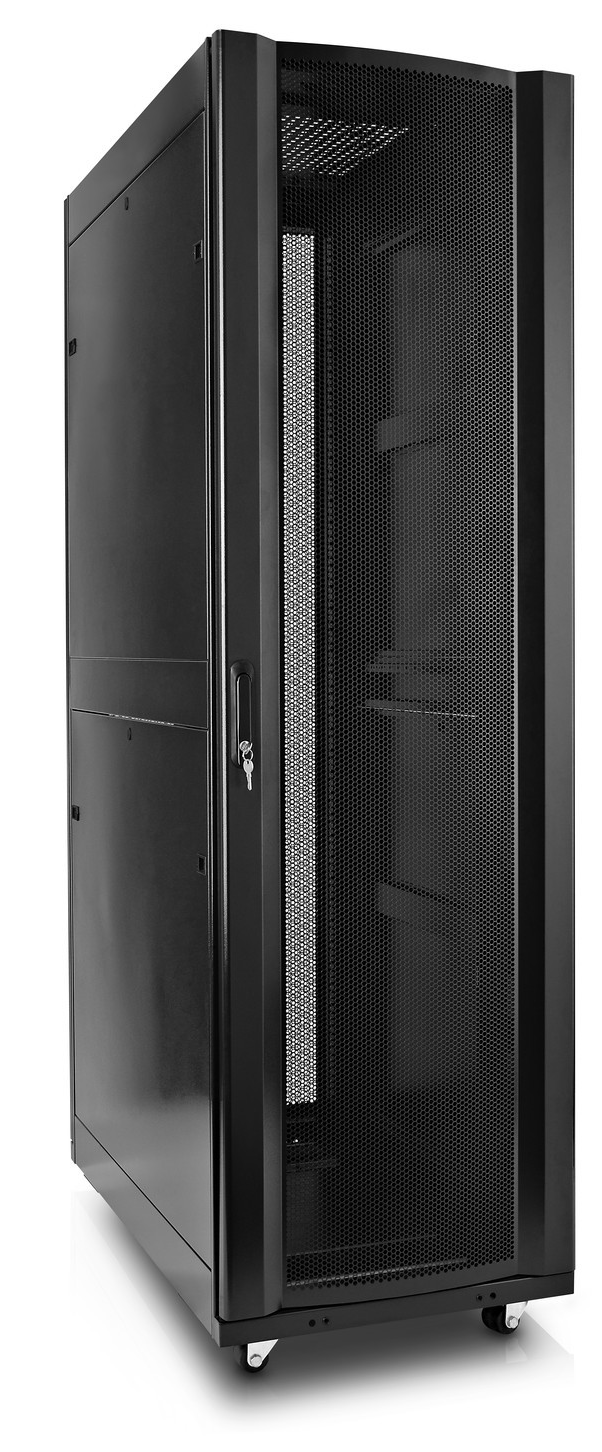 One of the pillars and first design points of data centers is the structure of the rack cabinets placed in it. Defines data center scalability, modularity, redundancy, maintenance, and cooling efficiency. Our systems are designed to be tailored to any need, so that our customers have a solution that fully serves their goals years after delivery.


Our services:
Design and installation of rack cabinets
Redundant power distribution networks
Cable trays
Special installations and associated cable routings
DATA CENTER AND SERVER ROOM AUDIT
Our comprehensive network quality control and documentation service allows our customers to always have an up-to-date and realistic view of the continuously operating network. This can or will make it much easier to troubleshoot current or emerging physical problems. In addition, thanks to our certified fleet of machines, we are able to perform comprehensive and compliant inspection procedures for all critical points in the data center and server room environment.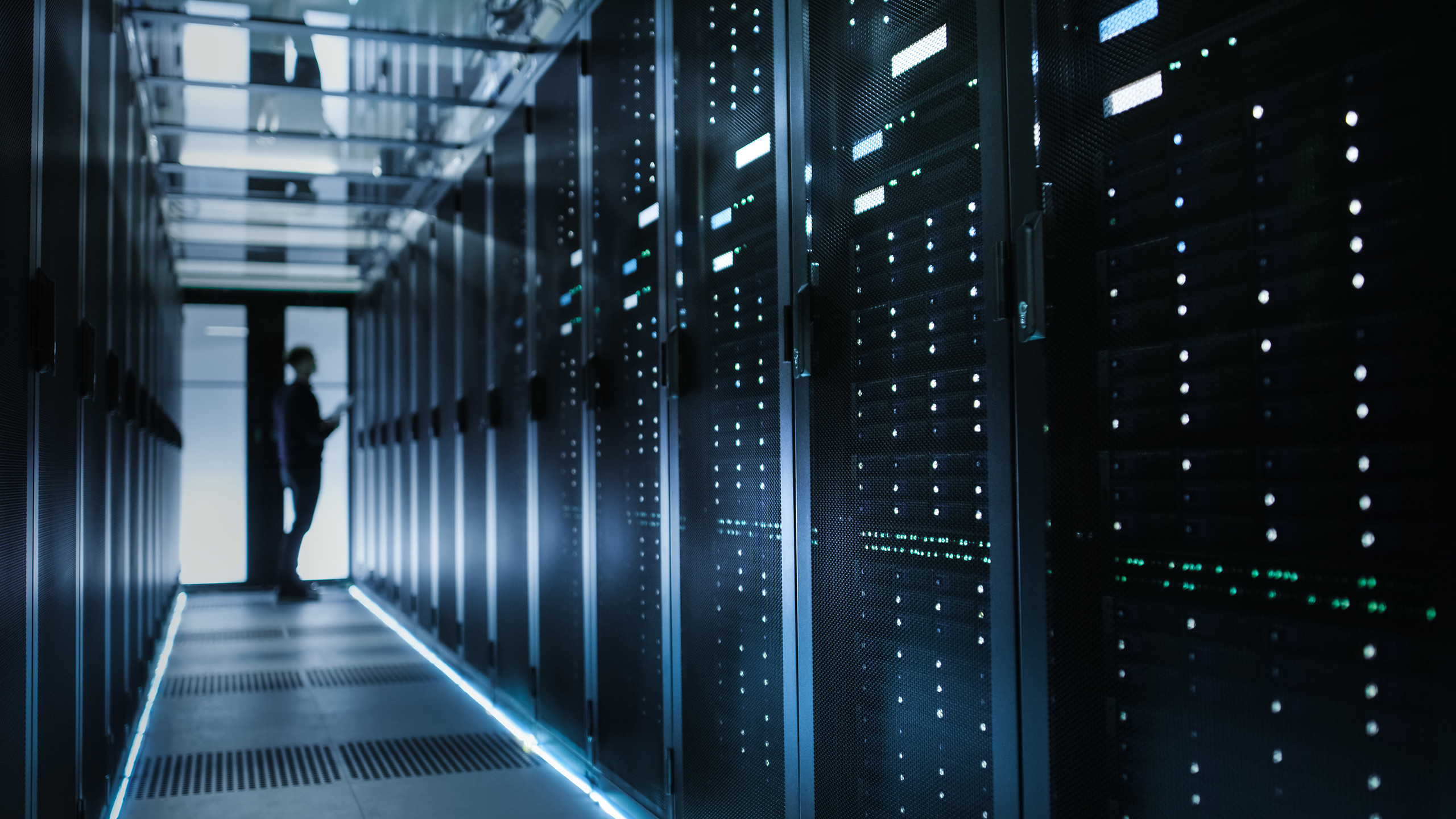 Our services:
Survey, design and professional advice
Copper and optical network measurement (Fluke and OTDR)
Illumination measurement
Temperature measurement
Thermal camera examination
Humidity measurement
Preparation of documentation and protocols
Engineering design and advice
In addition to power and data cabling installation, of course we also undertake design, assistance and coordination. In recent years, it has become common for contractors to often involve design teams to perform work accurately and professionally, or to entrust experienced and far-sighted project managers for more efficient execution.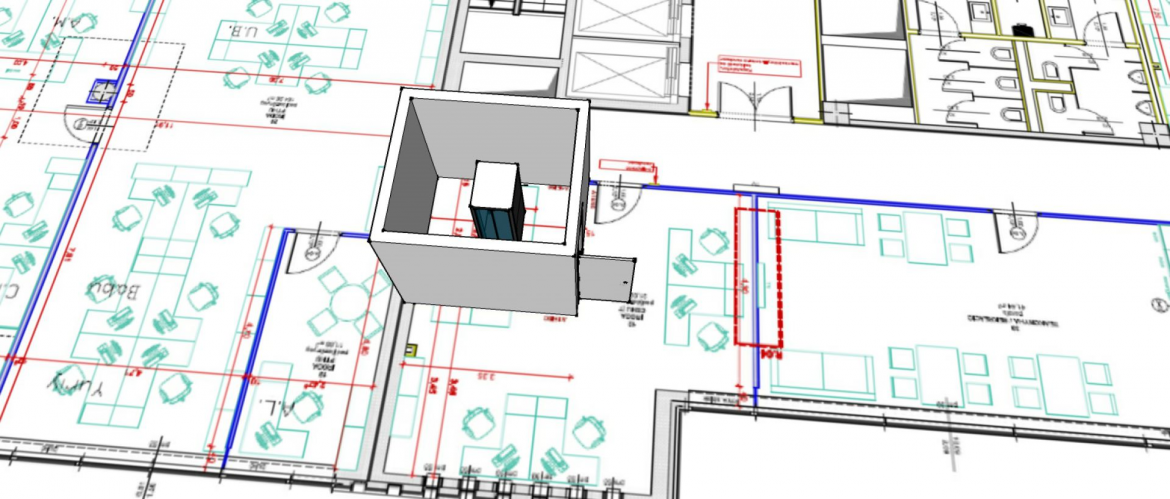 Our services:
Design to IT and electrical system implementations 
Design of rack cabinet structure
Expert advice service
Project management
Make reports